Journal
Po3 and b-corp!
Po3 is proud to be a certified part of the B-corp community.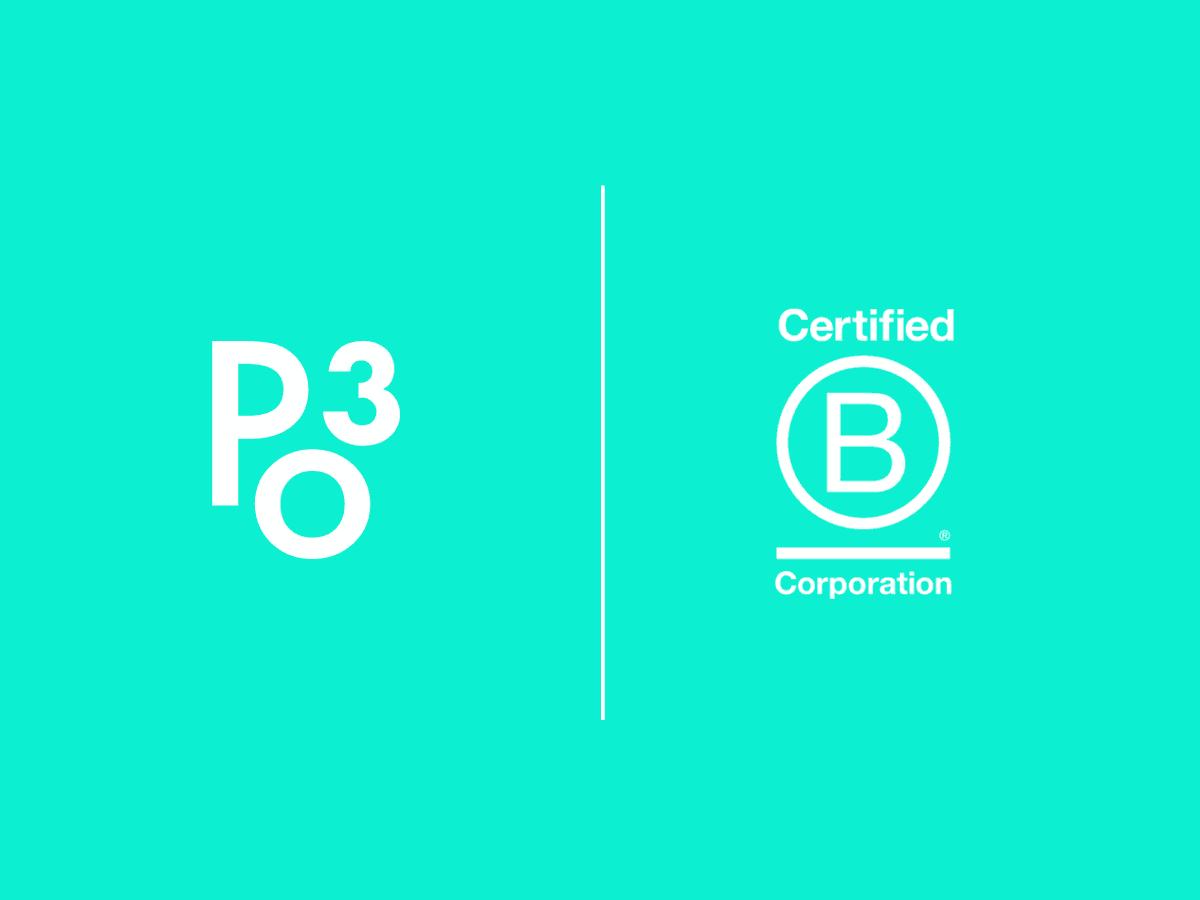 When we started Po3, we already had a bunch of knowledge around; sustainable business practices, the circular economy and systems thinking - from working in this space for many years. We also knew there was a wealth of positive intent coming from the non-profit and charity sectors. But there has historically been a lack of commercial drive for real progressive change in the most impactful area of all, the private sector. That's where B-corp is a massive step forward.
B-corp is a movement of people and businesses that believe the commercial sector can be better - becoming a catalyst for socio-economic change. We totally agree. This is our mission, we help businesses do this through radical re-design. It's one thing to have a vision, a mission, a mandate - but you need the tools to take action and make a real impact. So it was no decision at all that Po3 become B-corp certified, joining thousands of other businesses balancing purpose and profit.
We've legally incorporated the terms of being a B-corp into our company articles (you can see this for yourself at Companies House). What does that mean? It means we have a legal obligation to make strategic commercial decisions based on what's right for our people, partners and the planet - not simply for profit.
We're now a pending B-corp, and wear our badge with pride. As we grow over the next 12 months we'll continue to build our company structures and processes for the benefit of all to attain full B-corp status.
We're looking forward to working with people and partners that believe in our common purpose of creating a sustainable economy.
Sign up for purpose
We're writing a book, a 'how-to' for the design and delivery of purpose driven, successful businesses.
Then we're giving it away, so anyone can use it.