Journal
Po3 is on the Gov DOS 5 framework
Po3 have been appointed as a supplier to the UK Government Crown Commercial Services and are on the Digital Outcomes and Specialists 5 framework. It means we can keep doing what we do best, solving wicked population scale problems. Keep your eyes peeled for future projects and get in touch if you want to know more.
Here's some coverage in The Times of the 'Google for Government' AI project for the Cabinet Office, where Po3 Co-Founder Phil Sherwin-Nicholls was Design Lead.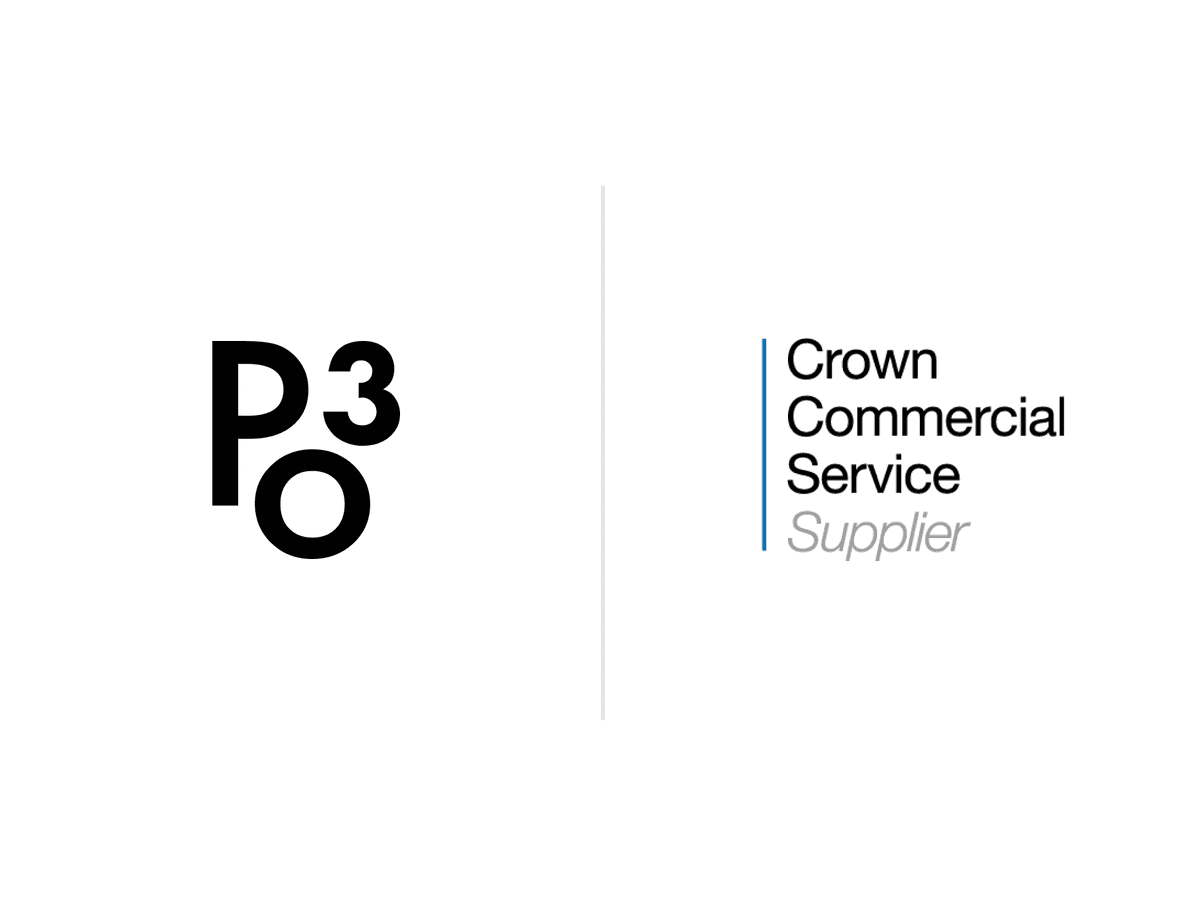 Sign up for purpose
We're writing a book, a 'how-to' for the design and delivery of purpose driven, successful businesses.
Then we're giving it away, so anyone can use it.